Floor Plans
The Standard at Legacy offers studio, one and two-bedroom floor plans, each designed with the idea of space in mind. The Standard at Legacy also features spacious two-bedroom and two-bedroom study townhomes with private garages.
To elevate your living experience, The Standard at Legacy also brings you a plethora of recreational spaces, such as a 24-hour fitness center with a yoga & spin studio, a pool with cabanas, golf simulator, and a full-service tech lounge with Wi-Fi, among others. And we haven't even mentioned our prime location in the Legacy shopping center.
Go ahead and explore the layouts listed below. We'll be happy to give you a tour.
A0
(Available)
Bed
1
Bath
1
SQ.FT.
625
Rent
$1,090 -

to

$1,115
Specials
Deposit
A1
(Available)
Bed
1
Bath
1
SQ.FT.
645
Rent
$1,105 -

to

$1,130
Specials
Deposit
A2
(Available)
Bed
1
Bath
1
SQ.FT.
368
Rent
$1,240 -

to

$1,265
Specials
Deposit
A3
(Contact for Availability)
Bed
1
Bath
1
SQ.FT.
670 -

to

734
Rent
Call for Details
Specials
Deposit
A4
(Available)
Bed
1
Bath
1
SQ.FT.
751 -

to

780
Rent
$1,265 -

to

$1,405
Specials
Deposit
A5
(Available)
Bed
1
Bath
1
SQ.FT.
827
Rent
$1,450 -

to

$1,475
Specials
Deposit
A6
(Available)
Bed
1
Bath
1
SQ.FT.
811 -

to

812
Rent
$1,375 -

to

$1,520
Specials
Deposit
A7
(Available)
Bed
1
Bath
1
SQ.FT.
797 -

to

799
Rent
$1,395 -

to

$1,490
Specials
Deposit
A8
(Contact for Availability)
Bed
1
Bath
1
SQ.FT.
826 -

to

933
Rent
Call for Details
Specials
Deposit
A9
(Available)
Bed
2
Bath
1
SQ.FT.
892 -

to

911
Rent
$1,590 -

to

$1,695
Specials
Deposit
A10
(Available)
Bed
1
Bath
1.5
SQ.FT.
1,022
Rent
$1,650 -

to

$1,675
Specials
Deposit
B1
(Contact for Availability)
Bed
2
Bath
2
SQ.FT.
1,054 -

to

1,143
Rent
Call for Details
Specials
Deposit
B2
(Contact for Availability)
Bed
2
Bath
2
SQ.FT.
1,234 -

to

1,293
Rent
Call for Details
Specials
Deposit
B3
(Contact for Availability)
Bed
2
Bath
2
SQ.FT.
1,205
Rent
Call for Details
Specials
Deposit
B4
(Available)
Bed
2
Bath
2
SQ.FT.
1,234 -

to

1,387
Rent
$1,875 -

to

$2,085
Specials
Deposit
E1
(Contact for Availability)
Bed
Studio
Bath
1
SQ.FT.
460
Rent
Call for Details
Specials
Deposit
E2
(Available)
Bed
Studio
Bath
1
SQ.FT.
530 -

to

581
Rent
$1,000 -

to

$1,130
Specials
Deposit
E3
(Contact for Availability)
Bed
Studio
Bath
1
SQ.FT.
568
Rent
Call for Details
Specials
Deposit
TH1
(Available)
Bed
2
Bath
2.5
SQ.FT.
1,453 -

to

1,522
Rent
$2,150 -

to

$2,300
Specials
Deposit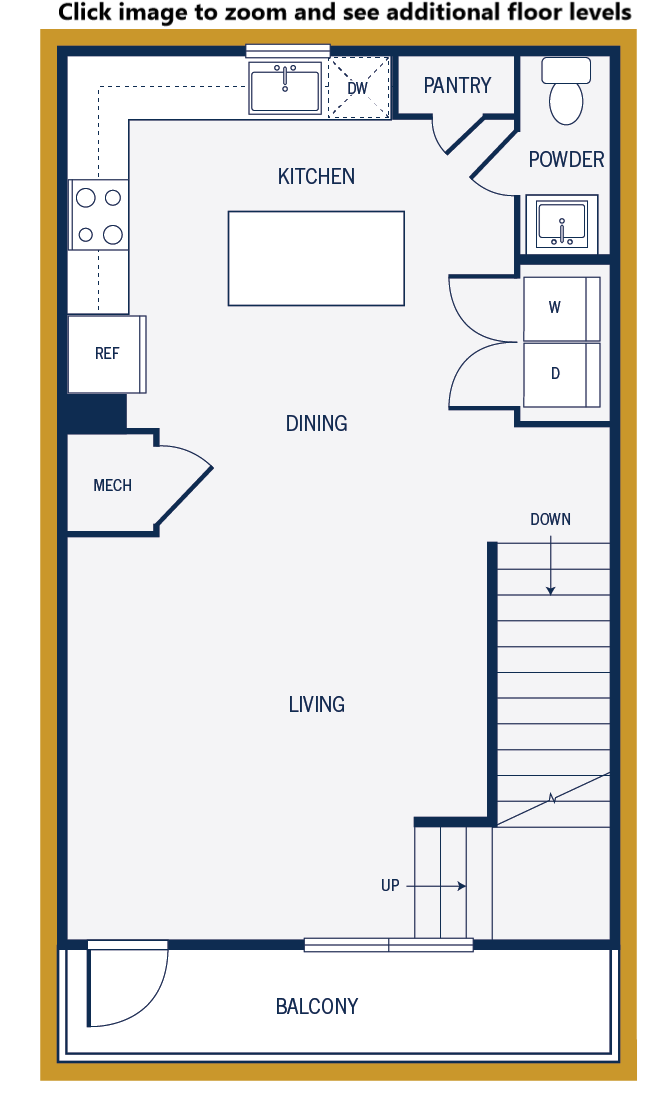 TH2
(Contact for Availability)
Bed
3
Bath
2.5
SQ.FT.
2,008
Rent
Call for Details
Specials
Deposit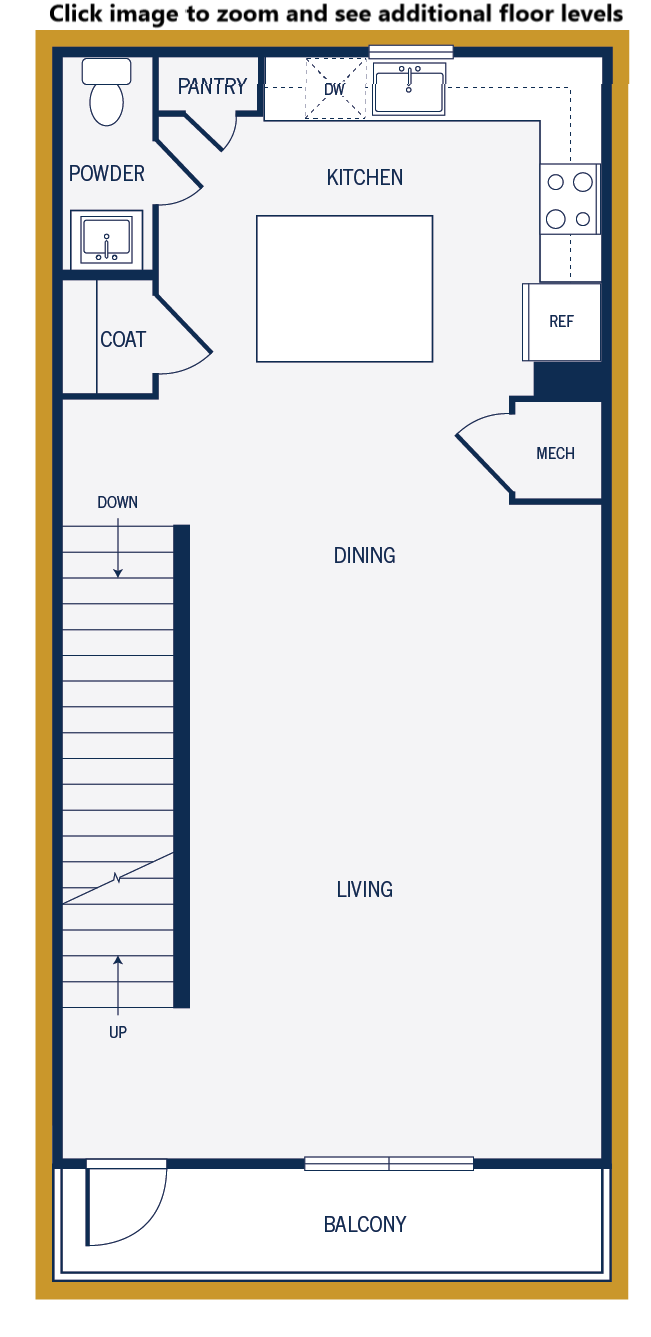 TH3
(Contact for Availability)
Bed
3
Bath
3.5
SQ.FT.
2,458
Rent
Call for Details
Specials
Deposit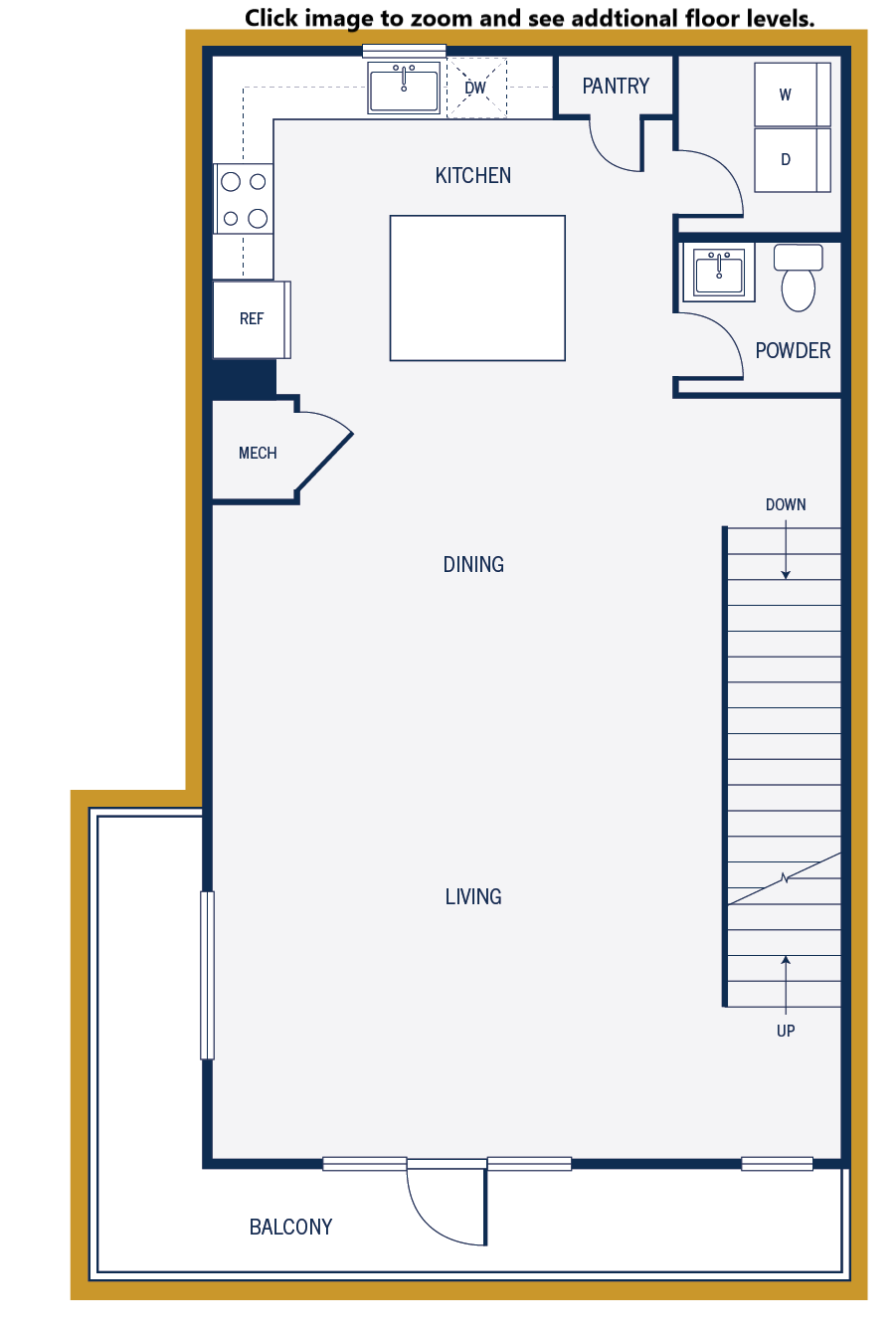 TH4
(Available)
Bed
2
Bath
3.5
SQ.FT.
2,556
Rent
$2,950
Specials
Deposit